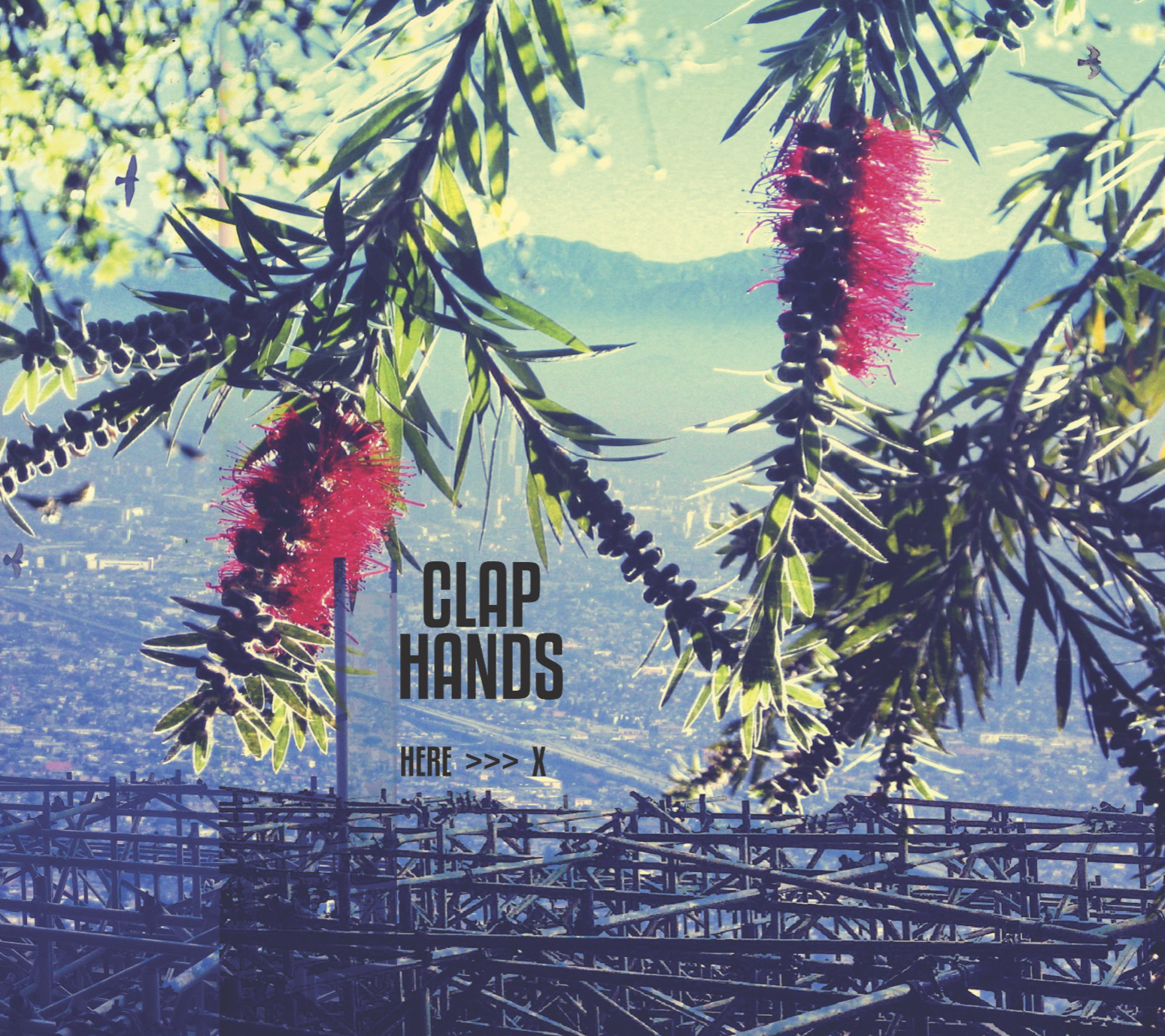 WHY CHANT MEAT
Paul Hawkins
190mm x 190mm
premium colour saddle-stitched pamphlet
strictly limited to 30 hand-numbered copies
£10 +p&p
BUY
Published to coincide with the
Photo Poetry SURFACES
exhibition opening night
June 17:
Photo Poetry SURFACES
online exhibition
OPENING NIGHT
19:00 Pt1. Panel discussion with Chris McCabe, Jon Nicholls, Federica Chiocchetti & David Solo
break
20:00 Pt2. Performances featuring Tom Hicks/Liz Berry, Astra Papachristodoulou, James Knight, Laurent Chevalier/Jamila Lyiscott, SJ Fowler, Sarah Cave/Dragana Jurisic, Paul Hawkins, Amak Mahmoudian & Vik Shirley
Part of the Bristol Photo Festival 2021,
Photo Poetry SURFACES
is curated by David Solo, Astra Papachristodoulou & Paul Hawkins.
see also:
SURFACES 2021 exhibition catalogue
here
more information
book tickets here (free)