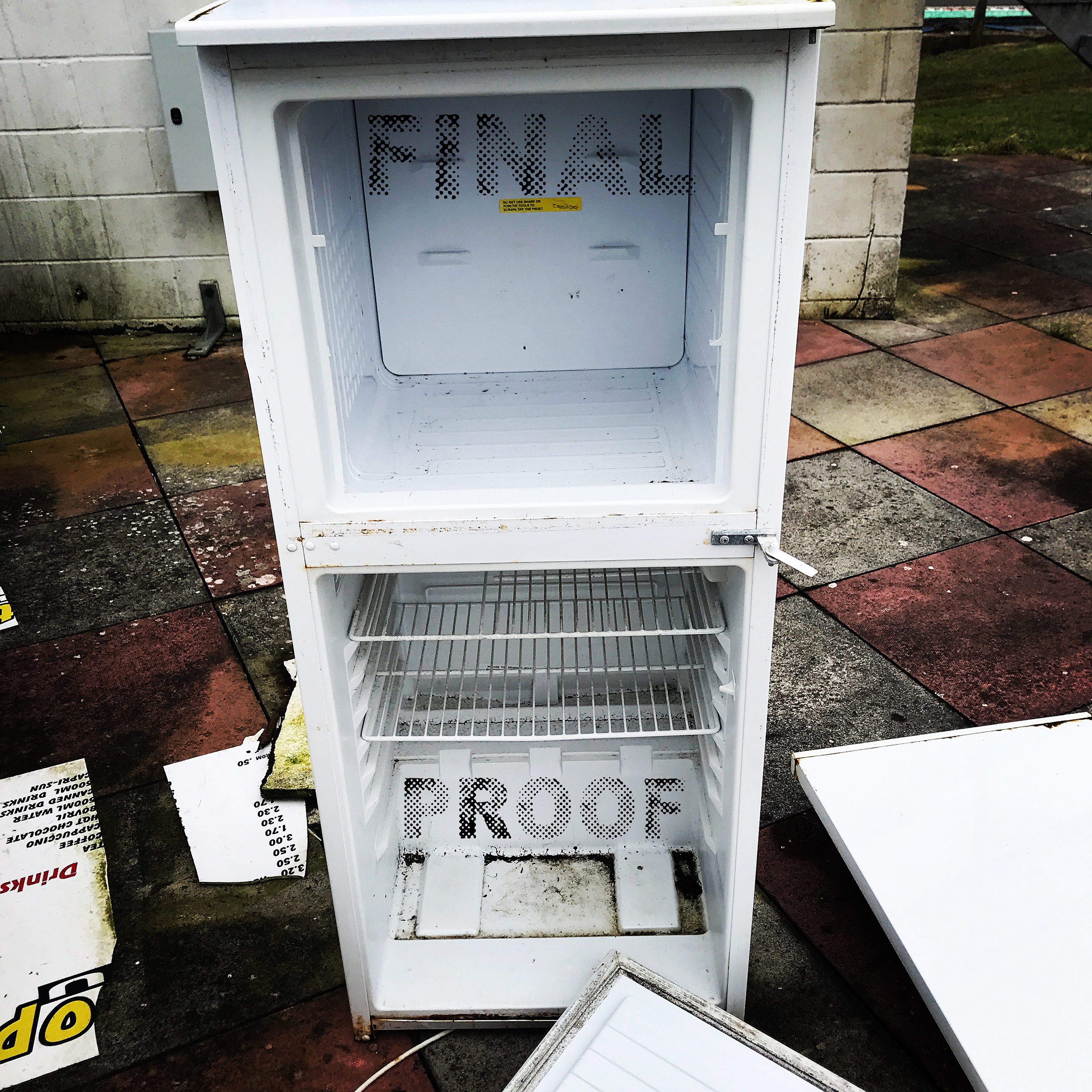 PAUL HAWKINS
poet | artist | publisher aka Bob Modem
︎
︎
Newsletter
UPCOMING PERFORMANCES
none
CURRENT EXHIBITIONS
May 30 - Aug 30: HANDSFREE print exhibition
feat. work by Wakefield & Modem at Eachwhat Studio, The Broadwalk Centre, Bristol BS4 2QU

PHOTO POETRY SURFACES:
online group exhibition part of the Bristol Photo Festival 2021 ︎︎︎ view
HERE
I learn't how to drink lying down and sleep standing up with nearly disastrous consequences. I work mainly in poetry, visual art, performance & publishing, co-running Hesterglock Press with Sarer Scotthorne. I run poetry & Poem Brut workshops. I'm part of the
Poem Brut
movement as an artist, poet, performer, workshop-facilitator, curator & publisher.
Nice things people have said . . .
'"Fire sermons and authentic retrievals for a battleground on the edge of the liminal, delivered with spirit and spite and sting. True witness."
- Iain Sinclair
"Go Sift Omen sorts God's Gift to Women through a sieve. Hawkins sifts each poem through a strainer, and like seashells ground to grains of sand, finds new sensations. New fires and phrases alight the pages with the glint of pirate treasure exposed by the surf"
- Derek Beaulieu
"EACHWHAT is a lively collection of whats that each. 'To each' is a verb that refers to an act that distinguishes this from many thats."
- Rosaire Appel
Some people have said these things:


"Despite its asemic and arhythmic visuality, these pages bang semantic bin lids on quasi-utopian semiotic pavements with titles like 'be a potential parasite in the clean capitalist body' and 'official secrecy is the occult reality' and 'their happy threats rust'. Hear here"

- Kimberly Campanello
"If you want to know what this book is like, try staying up for 48 hours straight then taking a dawn ride in an unlicensed minicab with a can of Red Bull and The Faust Tapes on repeat. Better still, just read it."
– Tom Jenks
"Intrigue, incision and intricacy - Hawkins' controlled and lickety-split 'Lou Ham' makes a ticker tape parade of the cut-up technique"
- Eley Williams
"energetic, decisive, colloquial and necessary. It is a work of synthesis between two exceptional vanguard poets that balances satire, critique and humour with an intense methodological engagement."
- SJ Fowler
"Oulipian divination meets Metro cut-up. The Crash crash-edited into resistance rhythms, cash-in-hand concrete typography, mapping the run-off's from Claremont Road to Cameron, then cleaned out with half a brick"
- Tony White
'"Picture Sesame Street as reimagined by Guy Debord and the set designers for Apocalypse Now."
- Minor Literature(s)
Eachwhat Studio, Broadwalk Centre, Bristol BS4 2QU