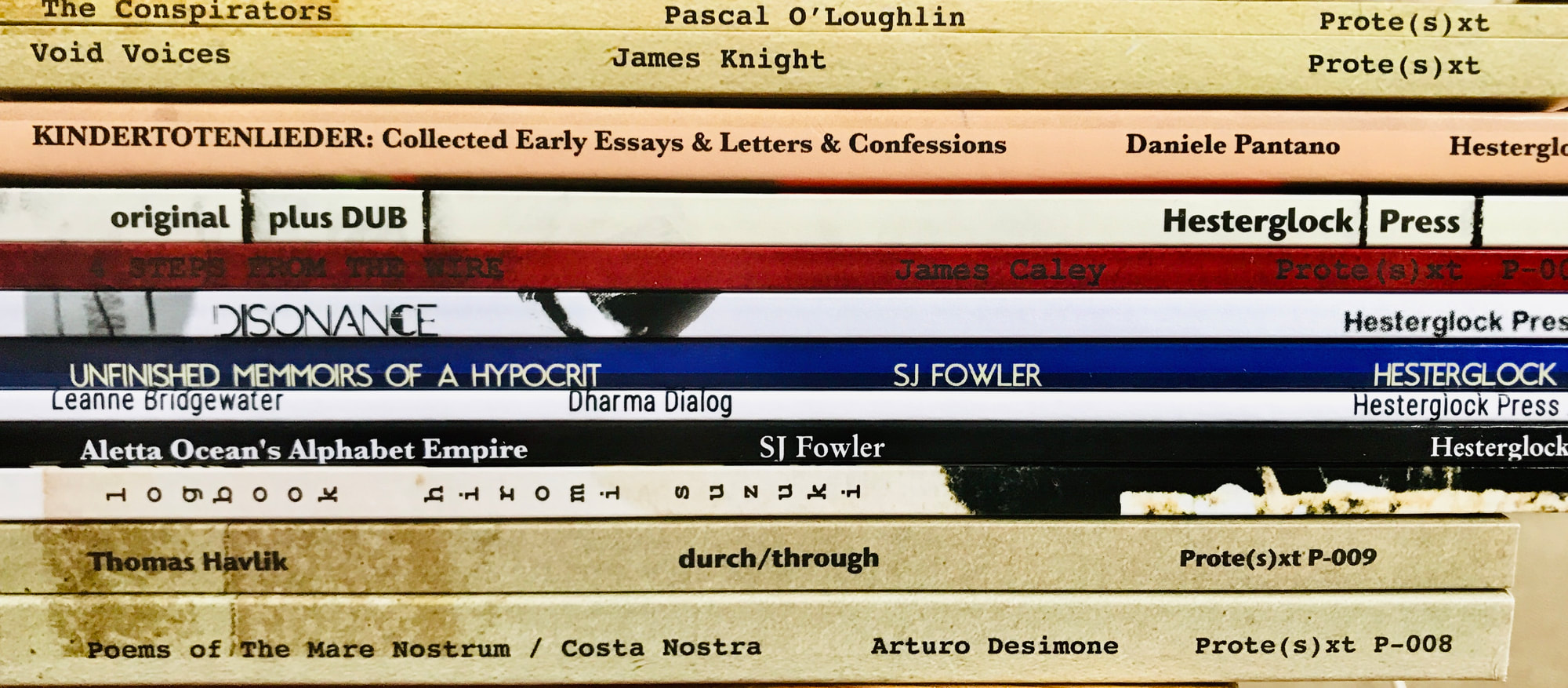 Hesterglock Press/Paul Hawkins have a Patreon page.

Patreon enables a regular pledge of your choice to artists in return for special rewards & exclusives. Patreon's platform allows working class artists like those behind Hesterglock Press to receive a steady revenue stream. By signing-up and supporting us working in this way, you'll be helping to sustain an ongoing commitment to publishing radical & challenging books, collaborating with other artists and writers on projects that take-risks.

Please consider supporting our publishing in return for free things like books, exclusive artworks and digital goodies.