---
Postcards From Mental States
Julia Rose Lewis & Paul Hawkins
paperback
due March 2023
visual poetry
photo poetry


---
Postcards From Mental States works-in-progress
Re-entry Is It's Own Event
Rose Lewis/Hawkins
Julia and Paul have been working collaboratively on a photo-poetry project over the past 18 months or so.
Some of this work was published in Holding Patterns (Beir Bua Press 2021).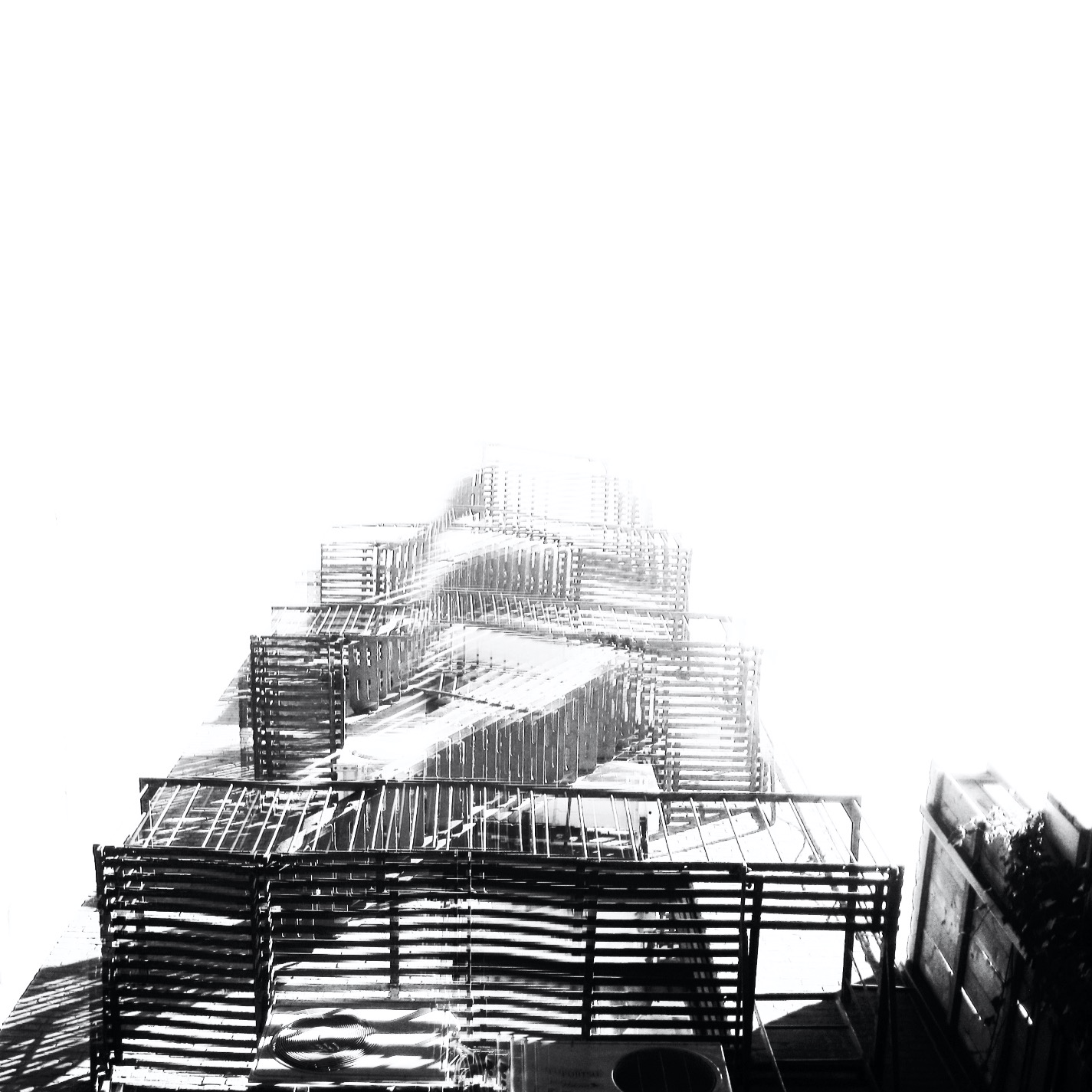 There was a Holding Patterns book launch and a print exhibition at Eachwhat Studio, The Broadwalk Centre, Bristol BS4 2QU in 2022.
The print exhibition ran from May 26 - April 14 2022
There was also a Beir Bua Press online book launch in December, 2021 which can be viewed below;
The first fruits of this collaboration were published in book form as
Holding Patterns
by Beir Bua Press in December 2021.

"We started by exchanging digital archives of traveling through America at times when we were overwhelmed, shaken, overrun and worn down by particular personal circumstances. We've created a third archive of shared visual poetry with the intention of organizing the visual poetry into a collection exploring the nature of travel, technology, memory and place and what it means to be easily overwhelmed in twenty-first century America. We concluded that balancing the past, the present and the future is somewhat akin to air traffic controllers guiding/marshalling their airborne responsibilities into holding patterns, until circumstances are right for them to move on. This work harnesses technology to share, re-think, appropriate, re-designate, re-document, de-memorialise. Taking place deep within this collaborative exchange is a remarkable transformation; placing those memories/circumstances/emotional responses in slow (e)mo(tion) holding patterns until each of us feels ready to move on."
Julia and PaulHolding Patterns (Beir Bua Press, 2021)
collaboration w/Julia Rose Lewis
£9.99 + p&p buy a copy
here
Special Edition set of six Holding Patterns postcards and prints -
email me for more information and prices
Julia was interviewed by Beir Bua Press about Holding Patterns, you can read the interview
here
Serendip Studios published some work from Holding Patterns which you can view
here
Praise for Holding Patterns:
" A stunning travel record of everyday visual poetry.. Holding Patterns draws attention to and invites the viewer to consider textures, colours and shapes of the ordinary with an open mind of vast possibilities. Mesmerising and artistic."
- Rezia Wahid
"When I'm in a Holding Pattern, in flight, I'm able to do my most lucid of thinking; momentarily, I'm free. At these times I reach for a camera. Creating a dialogue of images collected in states of overwhelmed-ness must help us process, even if to divert us from our inability to land ourselves."
- Tom Skipp
"Lewis and Hawkins sensitively deploy unexpected colour saturation and light exposure, off-kilter framing, and oblique perspectives to suggest permeability and fragility in the face of the barrage of sensory stimuli which is America and indeed, much of the world, today. The collection overtly explores themes of travel, technology, memory and place, but it is also a moving synthesis of two personal archives which tell of the pain and queasiness of sensory overload."

- Susie Campbell
This is an ongoing collaboration, and will be published in full in print form by Hesterglock Press.
Postcards from Mental States
is due autumn 2022.
Eachwhat Studio, Broadwalk Centre, Bristol BS4 2QU